Crime Scene Clean-up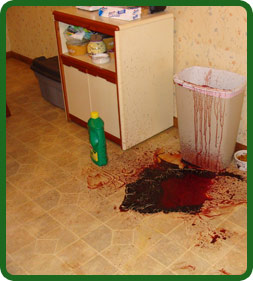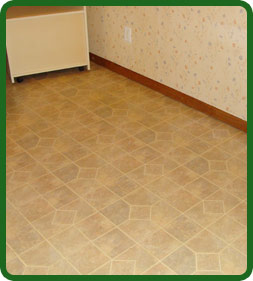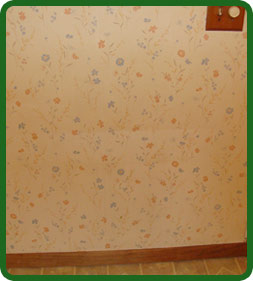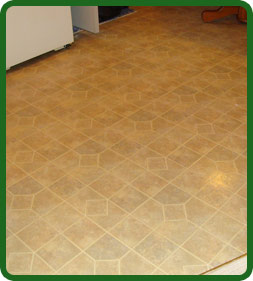 T.L. Rooney Cleaning Company provides comprehensive, fully-compliant cleanup services for law enforcement, coroners, and public service agencies. We pride ourselves on prompt, professional service and back all of our work with a 100% satisfaction guarantee.
Our company specializes in cleaning any crime scene no matter how big or small it is. Since not all people are cut out for the task of cleaning up a crime scene, our team of experts can help in this matter. We have a team of trained professionals who can report at any crime scene and handle the task of cleaning it and making sure that it would be safe. Some crime scenes involve spilled chemicals or spilled bodily fluids. In these cases, the cleanup crew should be well protected hence our use of protective gear and tools designed for effectively cleaning biological wastes.
We also make sure that we follow the guidelines set forth regarding the proper disposal of wastes collected at crime scenes. All this makes our company the leading crime scene clean-up service provider in Cleveland.