Trauma Clean-up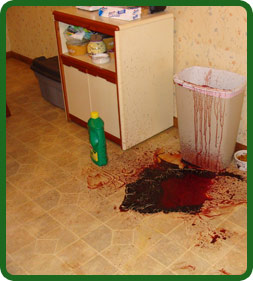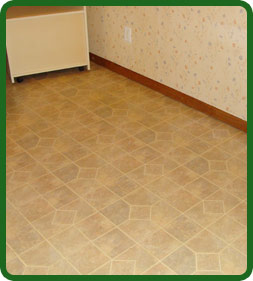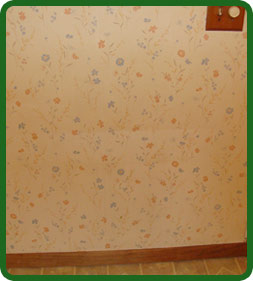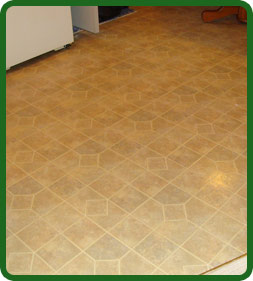 Dealing with the emotional aspects of trauma is difficult enough without having to worry about the harsh realities about the need for trauma scene clean-up. Families are grieving the loss or injury of a loved one; property owners are processing the shock of what happened at their building. With T.L. Rooney Cleaning Company, we understand the difficulties you're going through, which is why we have developed trauma clean-up services that deliver complete remediation without worry.
Our trauma scene clean-up team provides comprehensive cleaning and repair services to homes, offices and other properties that have been the scene of a bio-hazardous accident or crime. We will remove any biohazardous material that was affected by the incident, including carpet, subfloor, drywall and furniture, and then return your property to its original condition.
With our extensive training and trauma scene clean-up experience, we understand what it takes to safely remediate your property. In that environment, the probability for biohazardous toxins is high, but our training and equipment allows us to neutralize the threat, complete physical reconstruction and allow you to full start the grieving process.