Furniture Cleaning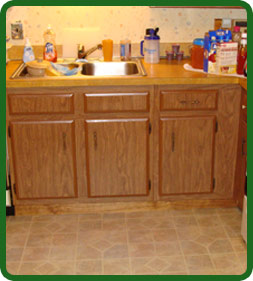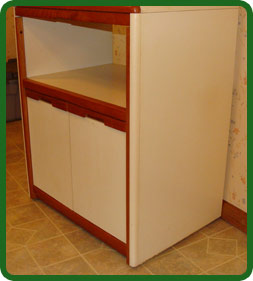 Dirt and dust can make your furniture and upholstery look older quicker. Extend the life of your furniture and bring back its original beauty with T.L. Rooney Cleaning Company's furniture and upholstery cleaning services. You don't have to worry about your kids or pets because T.L. Rooney Cleaning Company's core furniture cleaning products are safe, non-toxic and don't contain harsh chemicals.
T.L. Rooney Cleaning Company's furniture cleaning services will keep your furniture looking its best, whether your caring for a family heirloom, your newest purchase, or a thrift store find. You can trust T.L. Rooney Cleaning Company to clean, refresh and revive each piece. Like so many things in your home, every piece of furniture is unique and requires special care.
Our furniture cleaners are specially trained and certified technicians who have expertise in many difficult-to-clean materials, including wood, metal, silk, suedes, ultra suedes and velvet.
Before beginning, our furniture cleaning specialists carefully inspect the fabric and construction of each piece before selecting the cleaning method best suited for your material. That's because we want to ensure that your furniture gets the specialized attention it requires.
From heavily soiled to light cleaning, our multi-step cleaning process is designed to restore your furniture as close to its original condition as possible.