Hoarding Clean-Up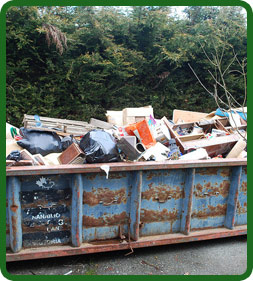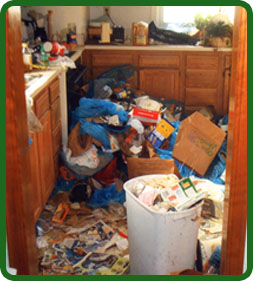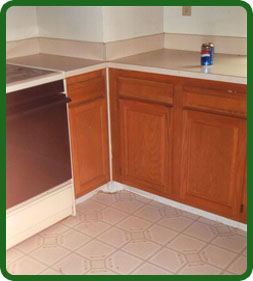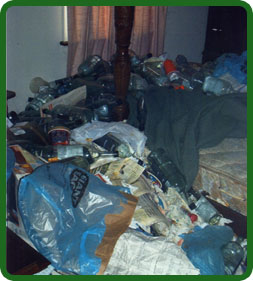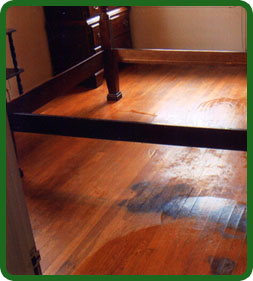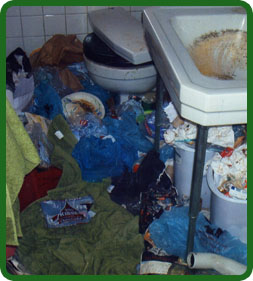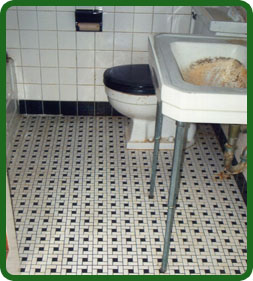 Rooney Cleaning Company has been helping families and friends recover properties that have been neglected for various reasons. This category of cleanup is more common than most believe. We routinely work discreetly with families and friends of people who have been unable to take care of their property due to physical or mental limitations. Often, garbage, trash and other items with little obvious value accumulates to the point that renders the premises unsafe. Besides the fire hazard, odors, and issues with just walking through the home, bacteria colony, insect and/or rodent infestation occurs requiring a trained professional to safely remove the excess and salvage those items that we value.
Rooney Cleaning Company can aid in not only performing the disposal of the materials deemed not salvageable, but will also sanitize, clean and deodorize to help protect the property value.
To get free information and a private phone consultation with no judgemental concerns give us a call.